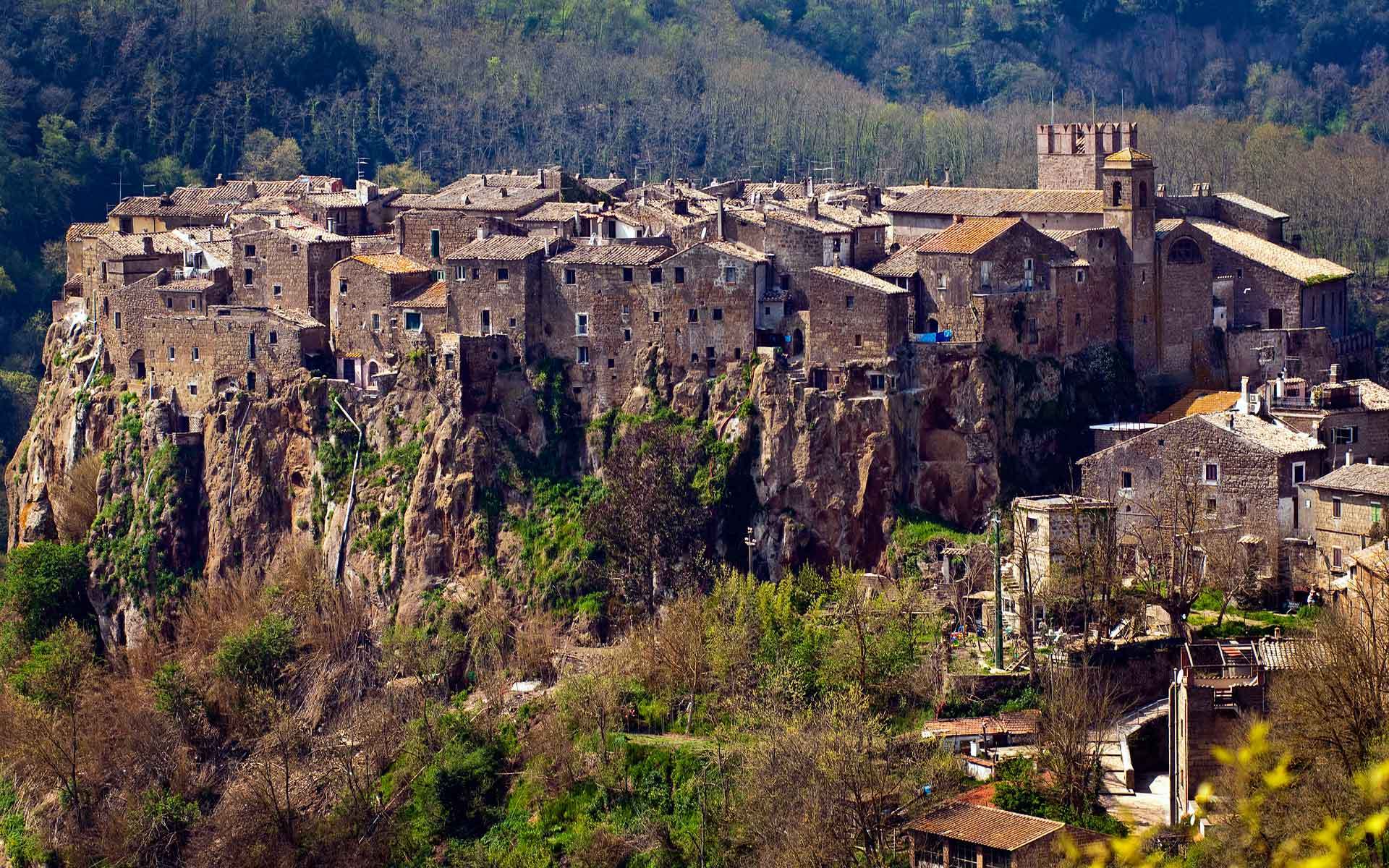 Barry's photographic career has spanned four decades and taken him around the globe. He's photographed surfers at Pipeline and pro-democracy protestors in Tiananmen Square. His photographs cover a diverse array of political, religious and artistic leaders, from U.S. Presidents and the Queen of England, to artists such as Bob Marley performing in Jamaica. His work has appeared in top U.S. publications (Time, Newsweek and People and his sports photos have graced the pages of Sport Magazine, Sports Illustrated and Tennis Magazine).

Barry most enjoys capturing images and stories about people, from the ordinary to the extraordinary. His Polaroid manipulations of St. George Street in St. Augustine earned him a Florida Magazine Association photo essay award.

Born in Connecticut and schooled at the Brooks Institute of Photography in Santa Barbara, California, Barry currently resides in Atlantic Beach, Florida.

Barry can bring creative images to your next project. He can be contacted by telephone at 904.881.0788, or emailed at barry@brabinowitz.com

Any successful campaign is a well-told story.

All photographs © Barry Rabinowitz. All Rights Reserved.